Payment is expected at the time services are rendered. We accept major credit and debit cards such as Visa, Mastercard, Discover, and American Express. We also accept cash and checks.
Pet insurance is also a viable option for many pet owners, helping them pay the cost of unexpected veterinary care. There are a variety of pet insurance companies and plans, so feel free to contact us today if you need any guidance.
Brentwood Veterinary Center now offers CareCredit to our clients because your pet is an important part of your family. CareCredit is a convenient, low minimum monthly payment program to help you accept the best treatment recommendation for your pets. You can get preapproved at home or a Brentwood Veterinary Center team member can assist you with your application at our animal hospital. It only takes seconds and can save your pet's life.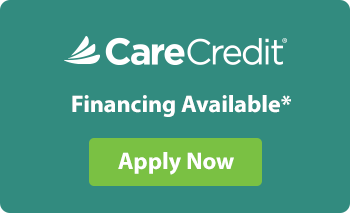 If you have any questions or concerns about our payment policy or your options, please don't hesitate to contact us today. We would be happy to speak with you and welcome your call.